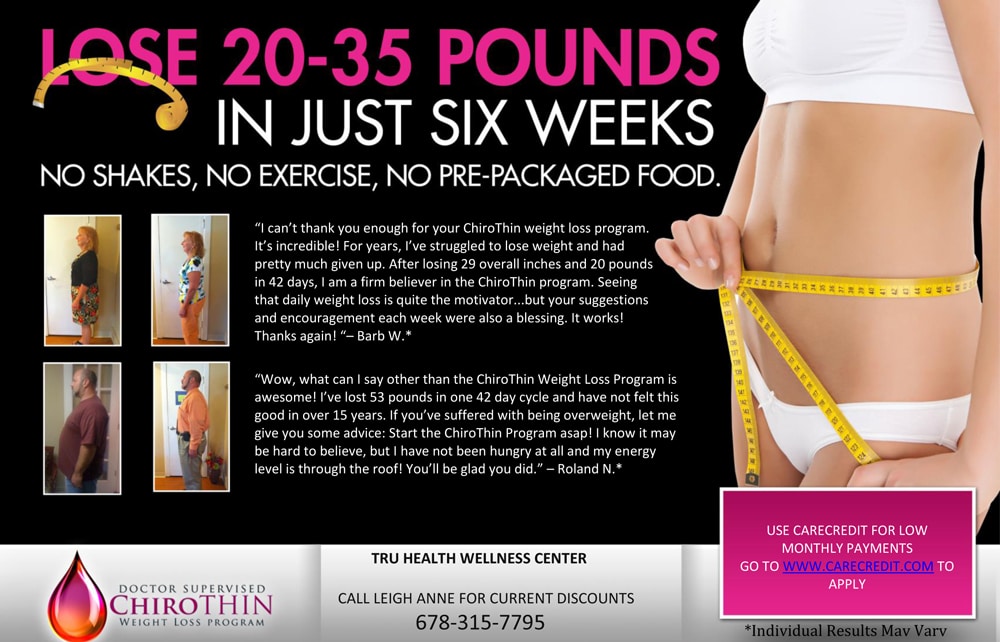 How Do I Learn More?
You can call Leigh Anne at (678) 315-7795 to schedule a free phone consultation and get all the details. When you're ready to get started we'll ship you your weight loss kit and you'll be on your way to being 20-30 lbs leaner in 40 days! Visit Tru-Health Wellness Center today.
---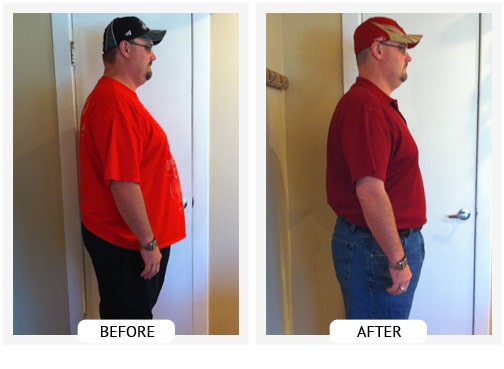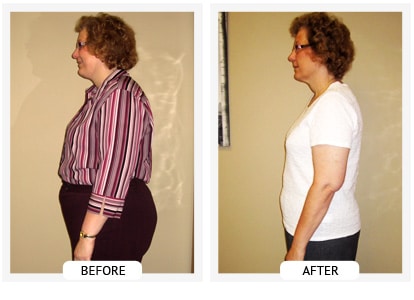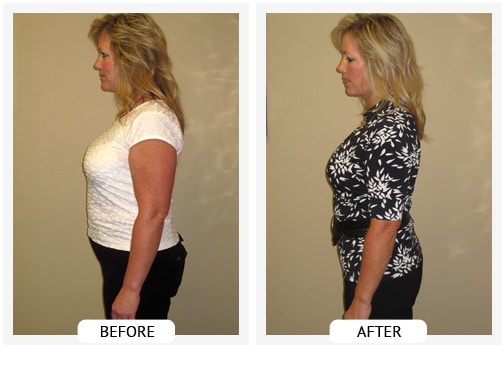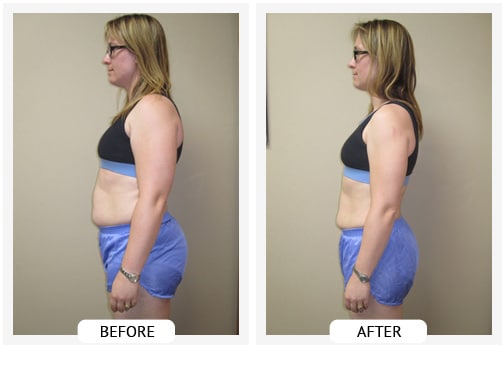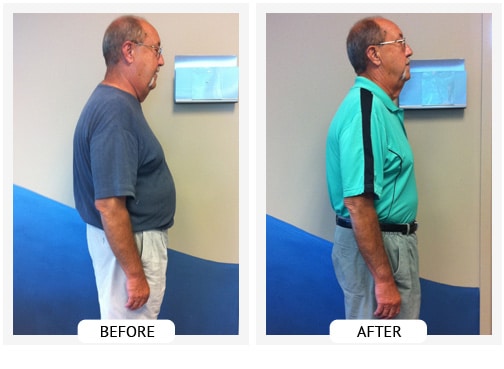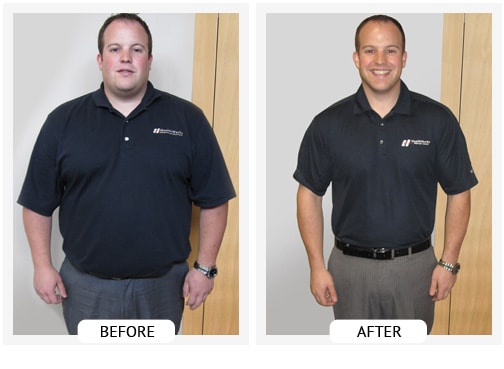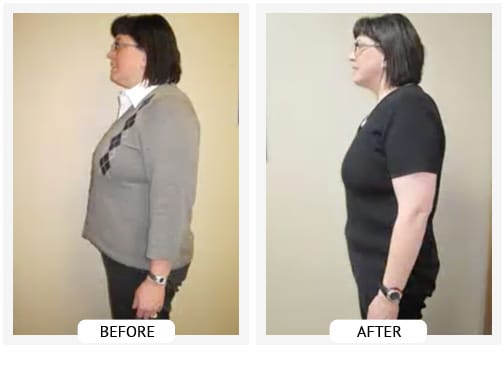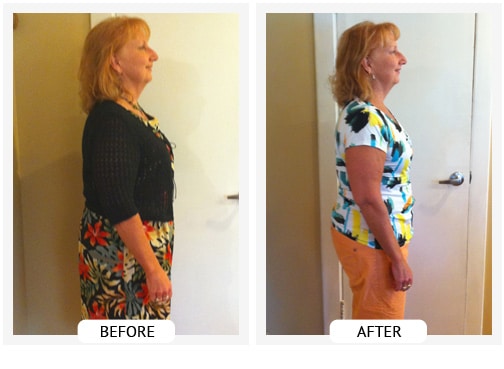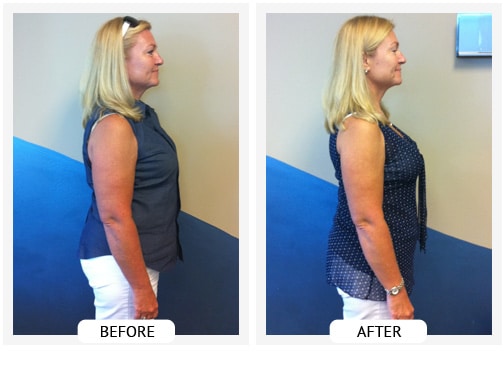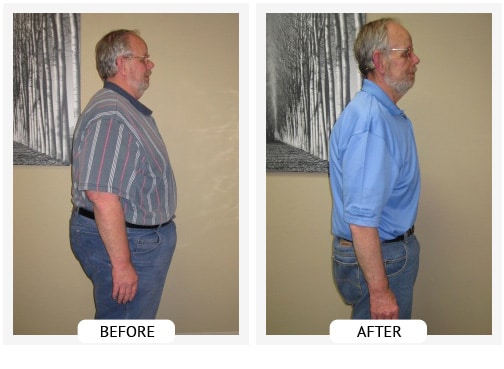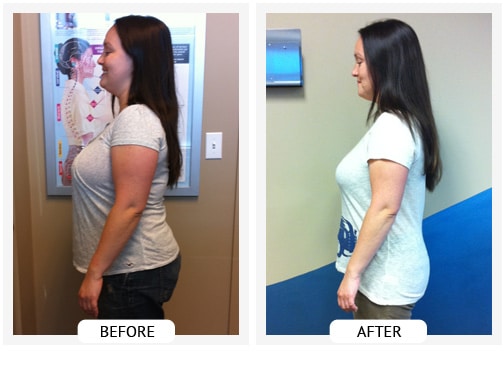 Chiropractor
Dr. Brad J. McNulty, D.C., FICPA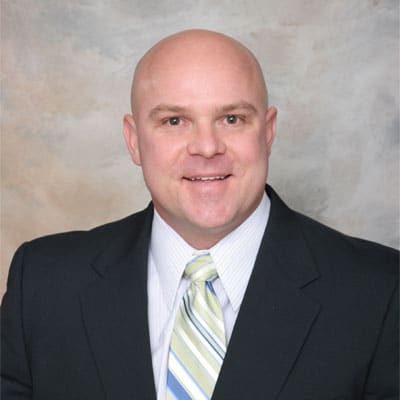 Dr. McNulty's passion is helping people realize their maximum health potential for a better life. During the past 25 years he has helped thousands of people to regain and improve their health and quality of life.
Dr. McNulty has an extensive background in weight loss and fitness. He is passionate about helping others implement a safe, natural and proven doctor designed and supervised program for long term weight loss and enhanced health.
Dr. McNulty's education is in cell biology, biochemistry, nutrition and natural methods of healing. He received his Doctorate in Chiropractic and is Board Certified in Georgia. His undergraduate studies were completed at Michigan State University and graduate studies at Life University in Georgia. Dr. McNulty is ready to help you move toward reaching your weight loss goals today!
Nutrition and Wellness Consultant
Leigh Anne McNulty, NWC, CPI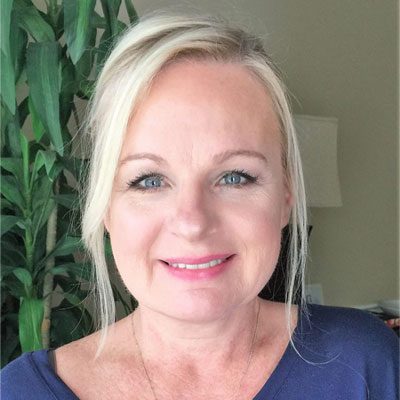 Leigh Anne has been working in healthcare and fitness since 1990. She is a certified Nutrition and Wellness Consultant and holds several certifications in Pilates and fitness. She is passionate about helping clients attain their weight loss goals!
Leigh Anne has coached hundreds of people to successful weight loss and peak fitness. Her passion is seeing not just the physical and health improvements, but also the boost in confidence, energy and productivity it gives people. Leigh Anne is ready to give you the guidance and encouragement to help you reach your weight loss goals!